FLOOD THEM WITH LOVE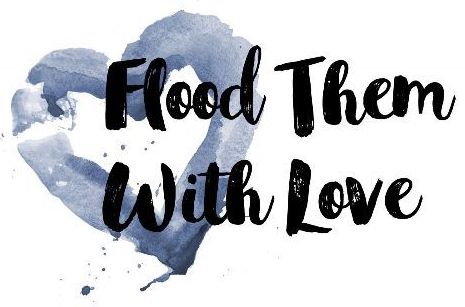 In response to the damage done by the natural disasters that hit Florida and Puerto Rico, Tioga United Way is again collaborating with two awesome volunteers, Kent Tryon, a transportation specialist and Laura Rodd, a devoted community activist. Along with many others, this team is determined to offer members of our community the opportunity to help those that have been impacted.
For those that wish to give a material donation, the following list of requested items has been provided:
Hygiene products (highest priority)
Non-perishable food (cereal, crackers, oatmeal, pasta, rice, beans, pasta sauce, instant mashed potatoes, canned chicken & tuna, soups, peanut butter, jelly, applesauce, dried fruit, canned fruit)
Baby products
Cleaning supplies (paper towels, disinfectant, dish soap, Clorox, buckets, mops)
Bug spray/sunscreen
Cooking supplies (pots & pans)
Toiletries
Yard tools such as rakes, broom, work gloves & filtration masks
*All items should be brand new or in mint condition due to safety reasons.
Material donations can be dropped off at the Tioga United Way office located at 24 State Route 96 in the Turner House in Owego on Friday, October 6, 2017 between 9 and 10am. If you would like to drop off donations before Friday, call the TUW office at (607) 687-4028 to make arrangements.
If you would like to make a monetary donation, you can drop off or mail your gift to:
Tioga United Way, Inc.
24 State Route 96
Turner House
Owego, NY 13827
If calling in or mailing a donation, please be sure to indicate that the donation is for the "Disaster Relief Fund."
Thank you!