VOLUNTEER
Change won't happen without you. Pledge to become a volunteer and help our community.



GET STARTED HELPING KIDS TODAY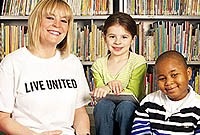 We all win when young people succeed in school.That's why United Way is inviting people to LIVE UNITED as a volunteer reader, tutor or mentor.
FIND VOLUNTEER OPPORTUNITY WITH OUR PARTNER AGENCIES

Community Care Network of Nichols
http://www.ccnnichols.org/volunteer/our-volunteers.html

Waterman Conservation
http://www.watermancenter.org/volunteer.htm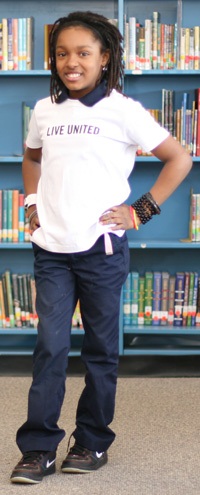 Boy Scouts – Baden Powell Council
http://www.bpcouncil.org/Volunteer

Girl Scouts of NYPENN Pathways
https://www.gsnypenn.org/Things-to-Do/Volunteer-Resources/Pages/default.aspx

A New Hope Center
http://anewhopecenter.org/friends.php

ACCORD
http://www.accordny.com/index.cfm?fuseaction=page&page_id=5023
Volunteer Mediators Needed – (Requires training) - Mediators facilitate negotiation and settlement between disputing parties by providing direction and encouragement, working collaboratively with the parties and finding creative ways to reach a mutual solution. Specific duties vary widely depending upon case but may include facilitating discussion and controlling the direction of negotiations; preparing reports and/or stipulations, case histories, and other documents; and maintaining status by attending continuing education classes/seminars.
Volunteer CASAs (Court Appointed Special Advocate) Needed – (Requires training) - CASA's are volunteers assigned by a Family Court judge providing children at risk of abuse and neglect with advocacy in the court and community. CASA volunteers facilitate permanency and safety through researching, reporting, and collaborating with service providers.